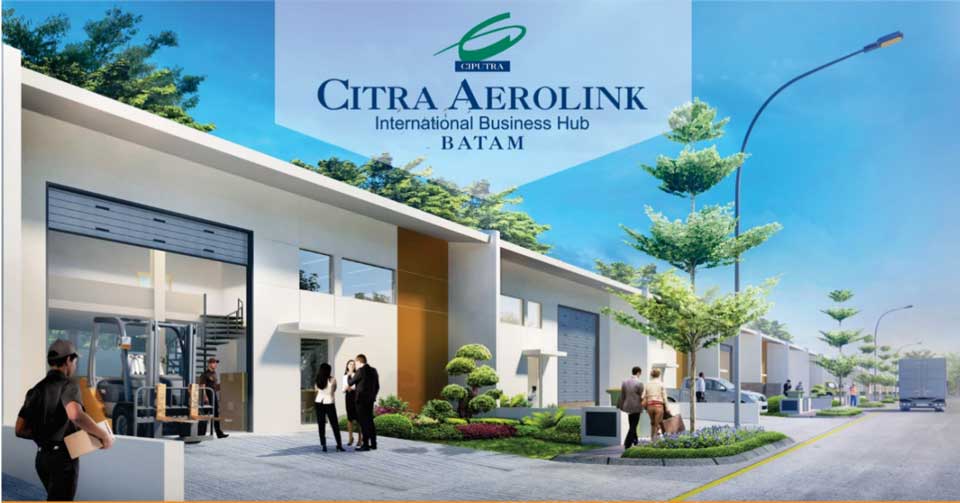 Find your perfect warehouse from the compact 21 meters long. The layout of each unit is thoroughly designed to be an all-purpose warehouse that let you stores your stock and moves arround freely to accomodate your operation processes. The warehouse is also designed with future potential expansion, in line with business growth.
ELECTRIC POWER
2.200 watt
INTERNET CONNECTION
Available, Fiber Optic connection from different providers Connection upon request
PHONE CONNECTION
Available, Fiber Optic connection from Telkom, PGN, Colnet Connection upon request
WATER SUPPLY
Managed by estate management, supply pressure 1-2 bar Water Source from ATB (Adhya Tirta Batam) & Water treatment plant
BUILDING AREA
Standard size : 183 sqm, 1st Floor: 121.5 sqm, 2nd Floor: 61.5 sqm
LAND AREA PLOT
Standard size: 210m2 (10 x 21m)
BUILDING HEIGHT
Approx 4.6m (front top), 6.60m (back top)
FOUNDATION
Foot plate structure
UPPER STRUCTURE
Reinforced concrete + steel structure
WALL
Single wall between units, aerated brick/brick
ROOFING
Steel structure , Metal roof + insulation combined with transparent roofing for natural lighting
CEILING
Gypsum (office area).
FLOORING
Concrete Floor on warehouse area - Optional Floor hardener ceramic tiles - front terrace and toilet
VENTILATION
Natural cross ventilation system available
EXTERIOR FINISHING
Weather resistance acrylic paint
GREENERY IN UNIT
Vertical green wall - Irrigation system operated by estate management Door Front
DOOR
Glass door Toilet : PVC door
WINDOW
Warehouse area: rolling door alumunium frame + clear glass 5mm
Toilet
Squat + wall Mounted tap